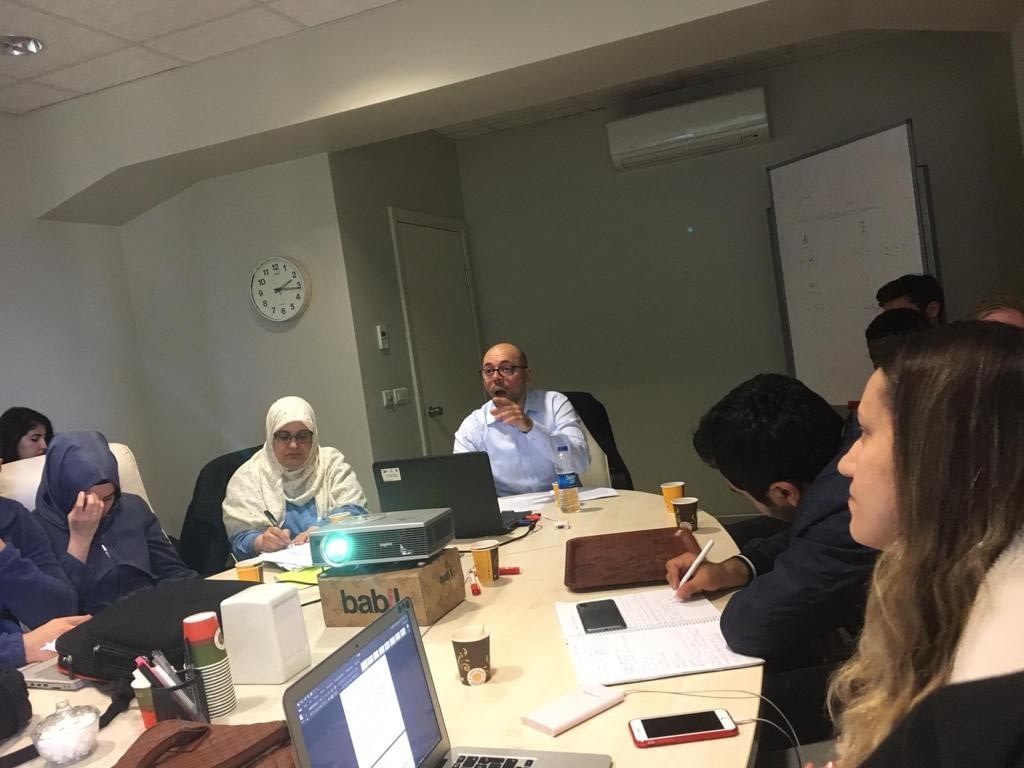 Conducting Qualitative Research: From Designing to Reporting
This event was held at Istanbul Sehir University, to cater to the needs of postgraduate research students. The workshop provided them with information on how to conduct qualitative research as well as data collection methods such as: In-depth interviews, Participant Observation, Ethnographic observation and Content Analysis. Moreover, the MBA students were given practical examples to work on whilst also having time to discuss their personal questions and obstacles. The event was well attended, interactive, and received positive feedback from participants.
More about the speaker:
Alperen Manisalıgil is an advanced PhD candidate in Organizational Behavior at Weatherhead School of Management, Case Western Reserve University. Alperen received his MBA degree from the Sabanci School of Management at Sabanci University in 2011, and his BA degree from Istanbul University School of Business Administration in 2009. Alperen has peer-reviewed publications in the Journal of Management Education, Journal of Management Development, European Journal of Training and Development, and the International Journal of Management Education, and made peer-reviewed conference presentations in various international conferences. Alperen also co-authored the book "Merhamet Devrimi". Alperen currently studies routines and project-based organizations. He is an adjunct professor at Istanbul Sehir University, publishing director at Albaraka Culture Art and Publishing Inc., and co-owner of Azim Fotokopi.
Please contact us here if you would like to receive the presentation.