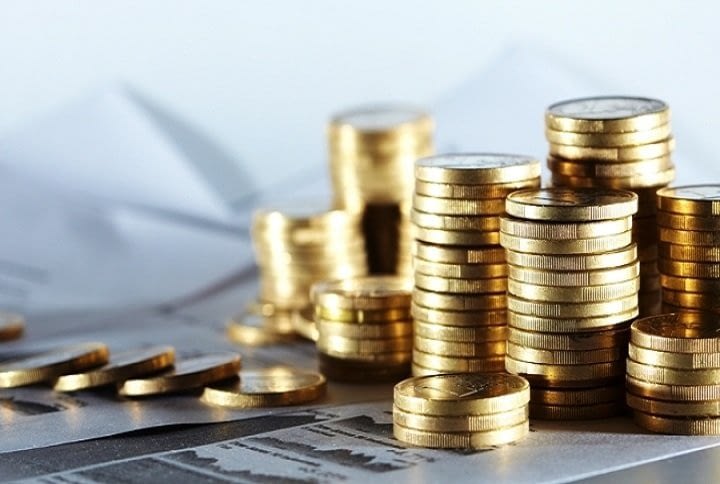 The Sustainable Development Goals and the Role of Islamic Finance
This event was held at Istanbul Sehir University, by a visiting Professor from Durham University, Habib Ahmed. He discussed the relationship between the Sustainable Development Goals (SDGs) and Ethical Finance. He suggested that the Millennium Development Goals (MDGs), which preceded the SDGs, focused on a limited number of targets that can be monitored by statistically robust indicators. However, the SDGs go much further that the MDGs and, due to their transformative and sustainable nature, will require an unprecedented mobilisation of resources to support their implementation. Hence, Professor Ahmed argues that there is great potential for the ethical Finance industry generally, and the Islamic finance specifically, to play a role in supporting the SDGs. Given the principles of ethical finance that support socially inclusive and development promoting activities, this sector has great potential to contribute to the achievement of the SDGs. The workshop continued with discussions on the role of ethical finance in enhancing financial inclusion, and intermediation, reducing risks and vulnerability of the poor and more broadly contributing to financial stability and development.
Please contact us here if you would like to receive the presentation.